Skip to Content
Food & Rum Festival Is A Gourmet Getaway
O2 Beach Club & Spa is an official host hotel for the return of the island's premier culinary event! Book for the Food & Rum Festival to get 60% off your stay and access to special resort events that will let you taste the essence of Barbados.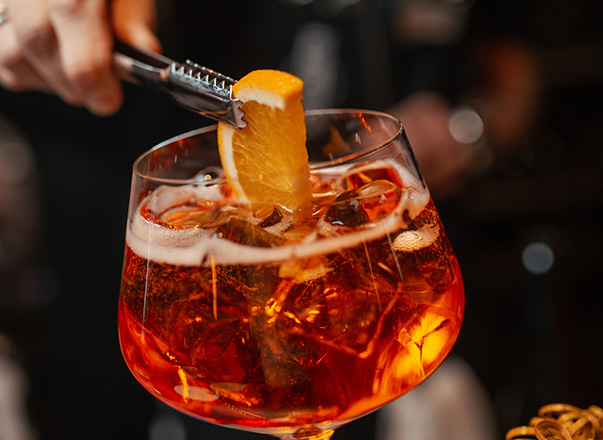 Book our Food & Rum Festival Special and set out on a culinary journey through the All-Inclusive flavours of gourmet meals and premium drinks at O2 Beach Club & Spa and enjoy additional events and activities
Rum N Tings Welcome Gift
Barefoot Bubbles at Sunset
Live DJ by the Pool Vibez - Sunday Afternoon
Daily Designed 'Food and Rum' How to Experiences
Learn More
Celebrity Chef Eric Adjepong, MPH is a public health nutrition professional and chef who has been featured on Bravo's Top Chef and Top Chef All-Stars and is currently the host on Food Network's Alex vs. America.
Optional O2 Beach Club & Spa Events
Celebrity Chef 'Eric Adjepong' Cooking Demo.
Friday 28th October
US$75 per person
'Elevate' by Oro featuring Eric Adjepong and O2 Beach
Club Executive Chef Satheesh Kumar.
Saturday 29th October
SOLD OUT
Limited availability, to book contact
guestservices@O2beachclubbarbados.com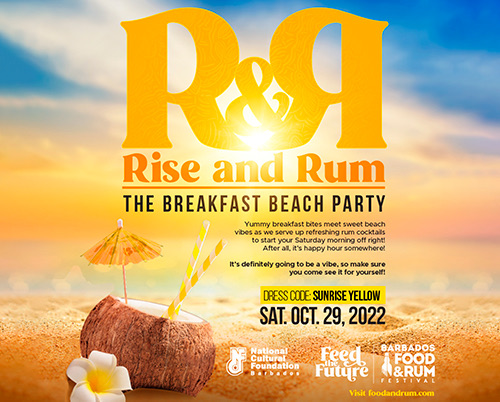 Rise & Rum Beach Party
Saturday, October 29 | 4AM - 11AM
Grab your sunnies and sundresses and head to the beach for a delectable array of your breakfast favorites. Enjoy stunning rum cocktails while having a good time all morning long on one of Barbados' best beaches.
BUY TICKETS
Read More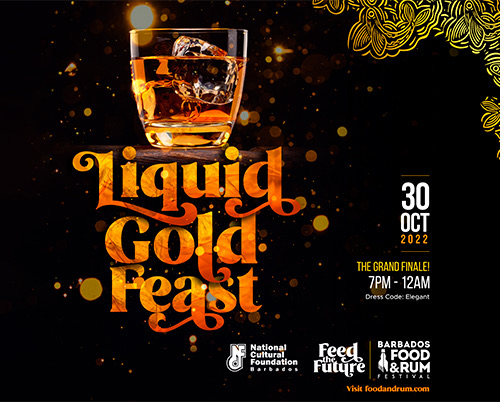 Liquid Gold Feast
Sunday, October 30 | 7PM - 12AM
This exciting event will close the Food and Rum Festival with an evening of elegance and opulence, with the theme of well-dressed cocktails and tempting treats. Dance to the rhythms of jazz-infused entertainment showcasing local and international performers.
BUY TICKETS
Read More