Skip to Content
Barbados Activities
Enjoy The Inclusive Possibilities of Paradise
Awake each morning to a world of boundless luxury and invigorate your senses with every possibility imaginable. Embark on thrilling aquatic adventure, immerse yourself in hours of sun-drenched seclusion or set out on a culinary journey through the flavours of O2 Beach Club & Spa. Regardless of the path you choose, you can unwind with ease knowing absolutely everything is included and available at your fingertips.
Service

Champions

Whether you need assistance scheduling your next excursion or refilling your drinks poolside, our team is ready to make every moment of your trip as perfect as possible.
Experience

Ambassadors

Your time in Barbados will go beyond the sun and the sand thanks to our Experience Ambassadors, who reveal a unique insider's glimpse into our island.

Hospitality

Suite

Enjoy complimentary access to one of our hospitality suites upon check-out to continue enjoying O2 Beach Club & Spa amenities until departure.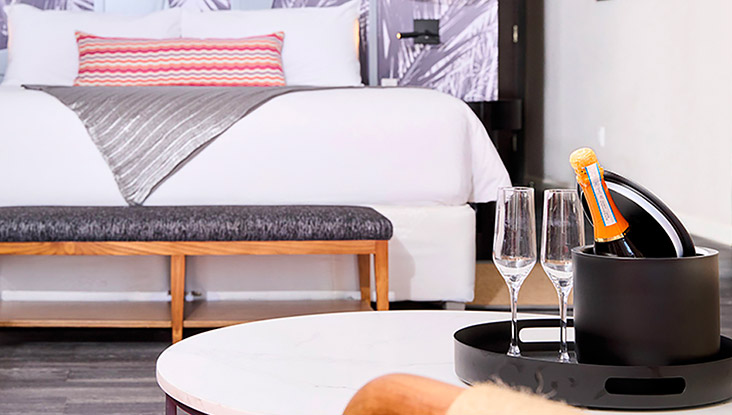 Full

Activities Programme

When lounging by the pool isn't enough, our full range of Barbados activities will keep you more than entertained. Fill your days with something exciting by dropping in.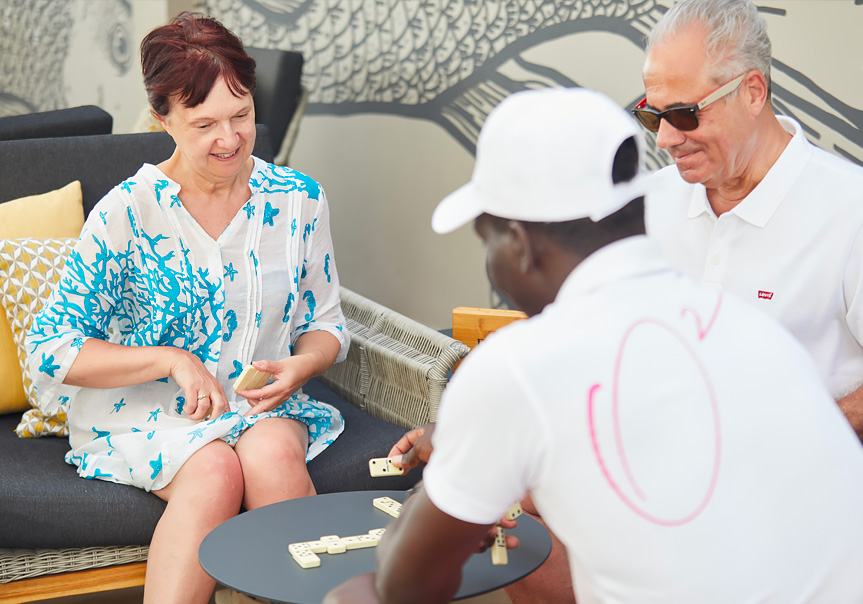 Live

Entertainment

Here, there's always something new to find yourself revelling in—from the sounds of live music spontaneously filling the air to the energetic pulse of soulful expression and performances.