Exceptional Dining
Experience 5 Star dining done differently with options from relaxed indoor spaces and breezy outdoor decks to gourmet fine dining or barefoot on the beach.
Restaurants and dining experiences offer a variety of menus and cuisines all featuring fresh local ingredients creatively prepared by our team of experienced chefs. It's all included and no wallet required so choose guilt free from a fabulous selection of eclectic cocktails, premium branded alcohol and select wines, and champagne.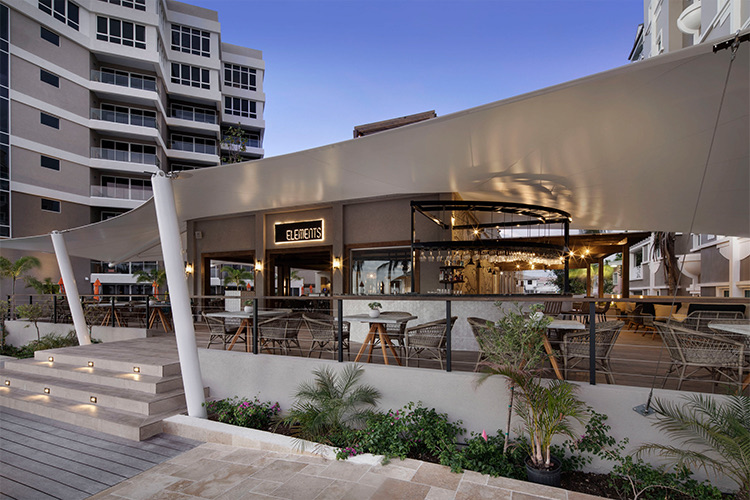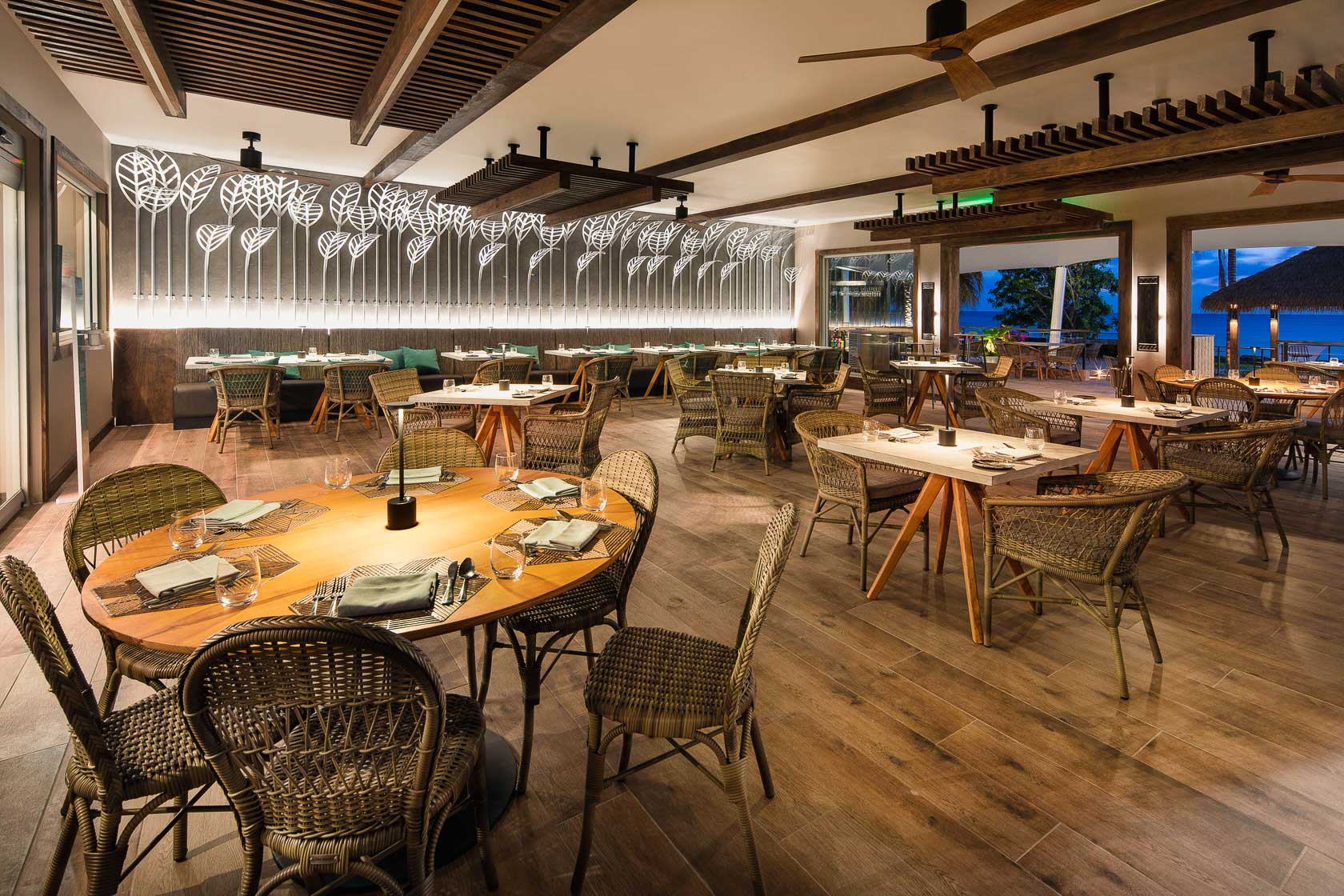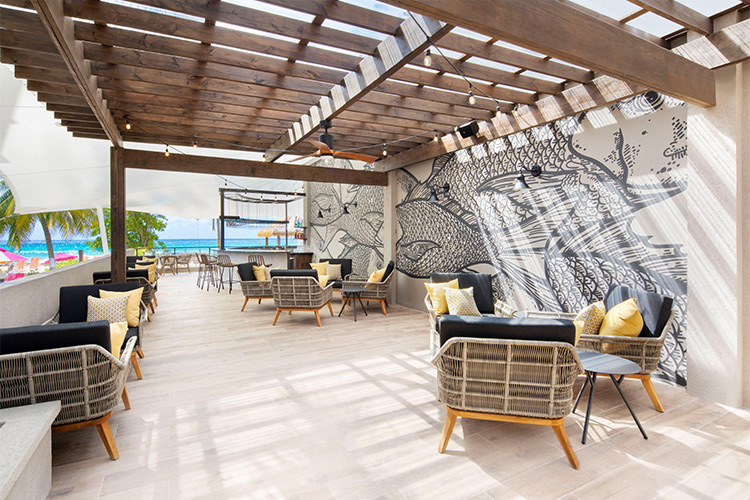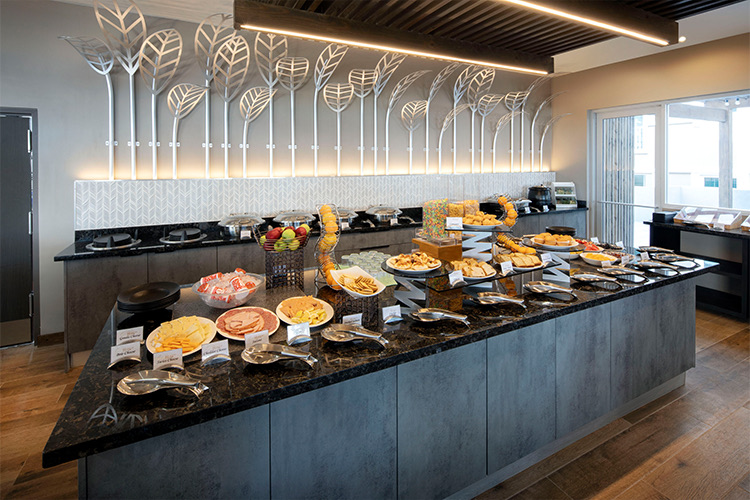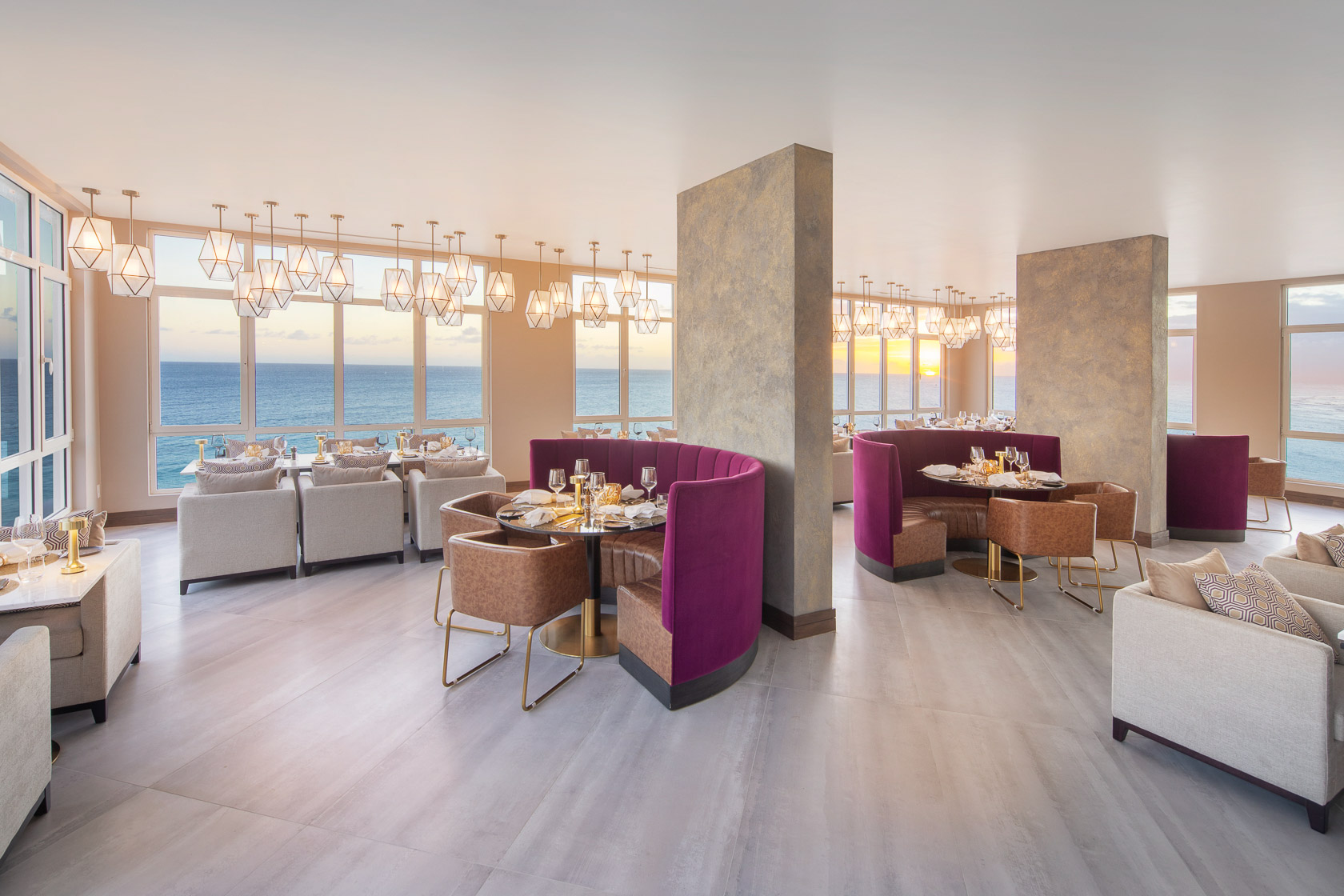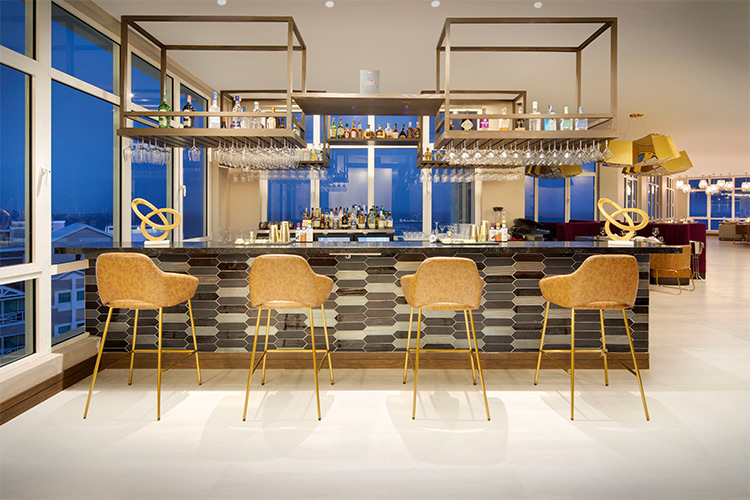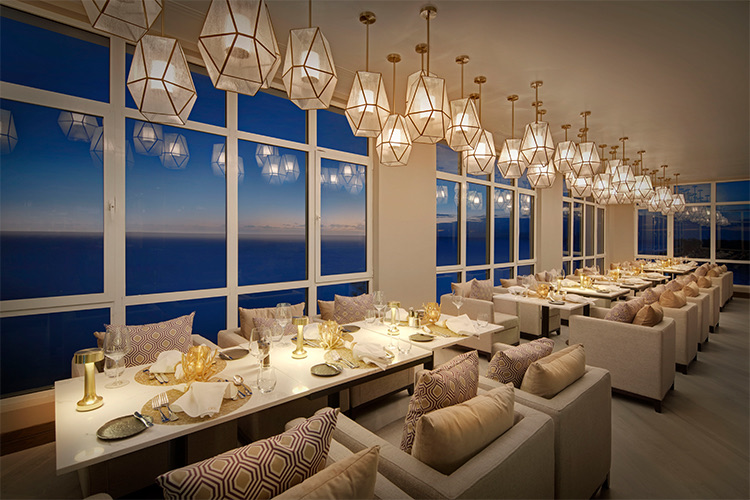 Oro
Prepare yourself for a unique fine dining experience in this beautifully decorated air-conditioned space. Located on the ninth floor, Oro offers breathtaking 270-degree views of the south coast. This stunning setting creates the perfect backdrop for an a la carte selection featuring a modern fusion of European cuisine with a Caribbean twist.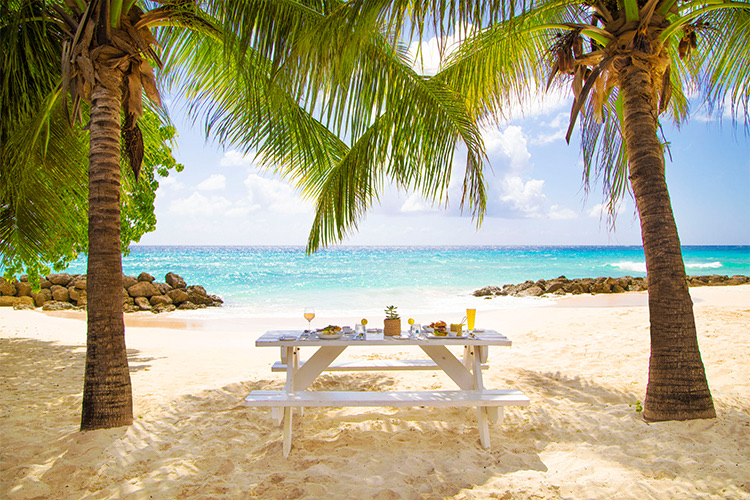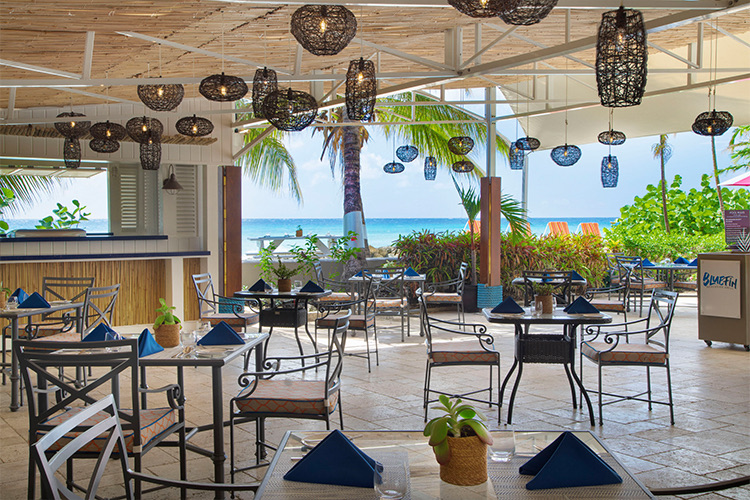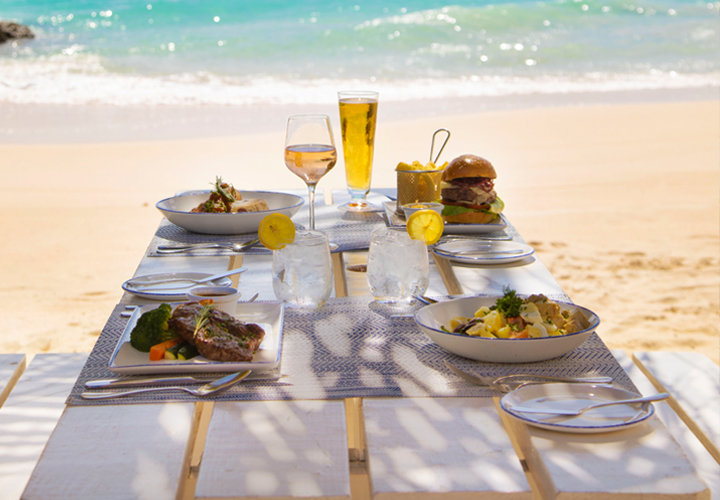 Bluefin
An ideal place for casual beachside dining, where the daytime dress code is swimsuits and flip flops. Choose from fresh fish selections, homemade burgers, delicious salads and great made-to-order pizza at this casual open-air beachside grill. For the most chilled seating option, make your selection and dine from the decadent comfort of your beach lounger.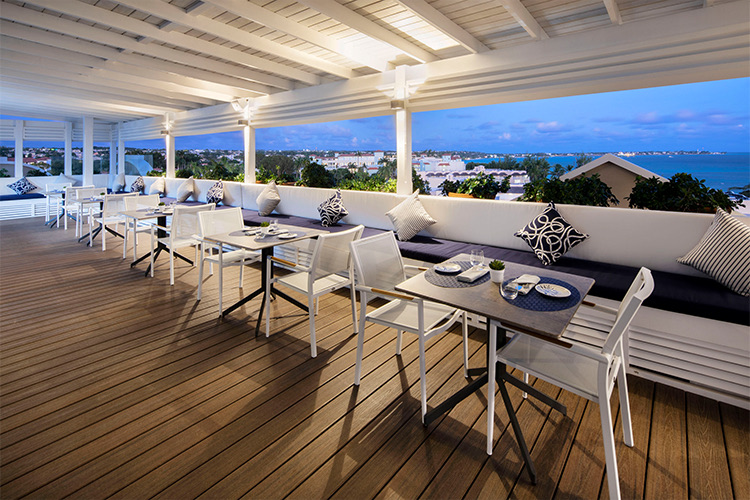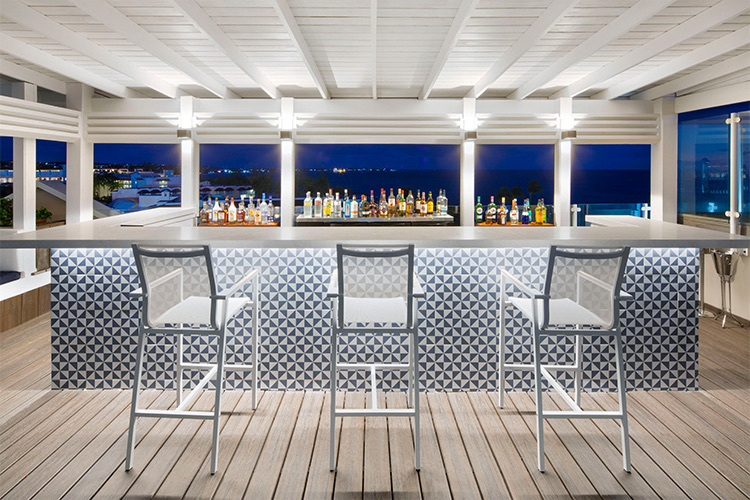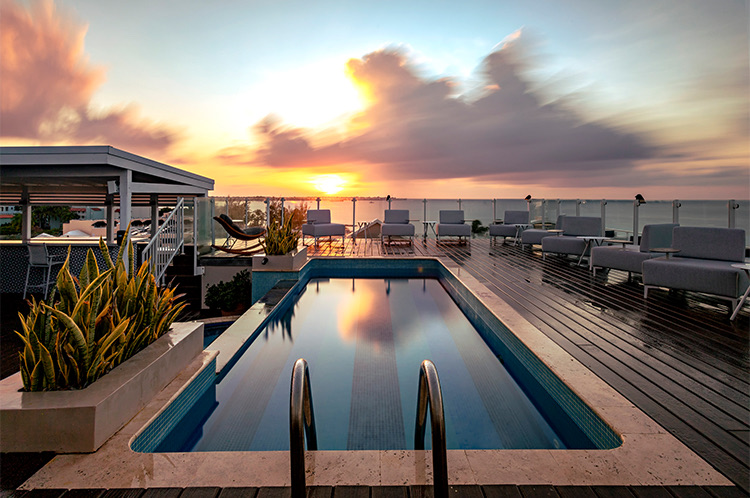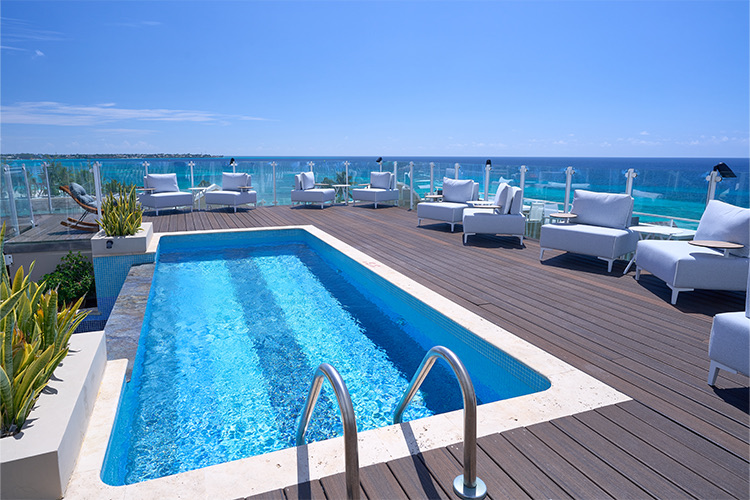 BRISA
The perfect spot for enjoying pre-dinner cocktails and a selection of tapas or to wind down at the end of a long day with a vintage rum, a good cigar, and a choice of bite-sized desserts. Cooled by constant island breezes and lit in the evening by a million stars, this cozy nautically themed rooftop lounge is quite possibly the most perfect end to any O2 day.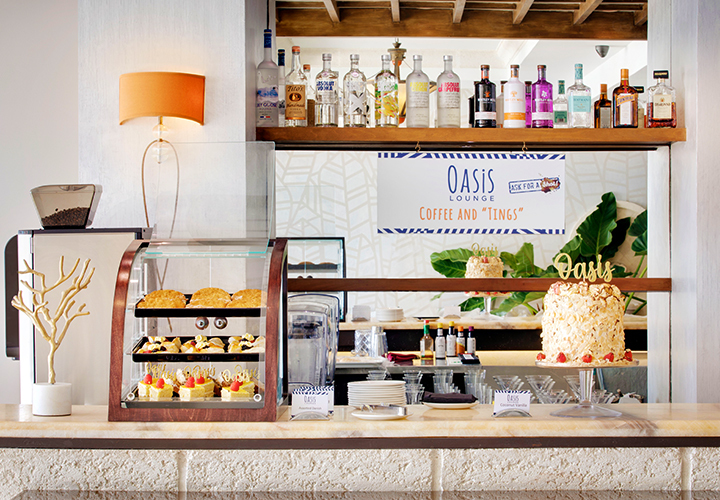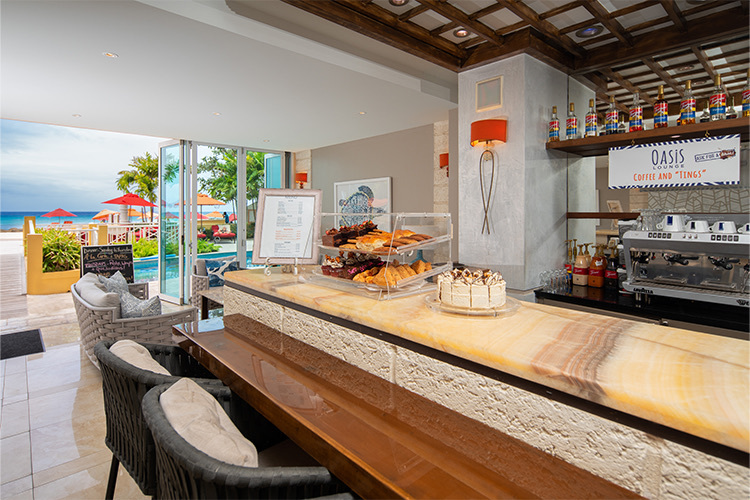 Oasis
Experience unlimited relaxation with premium coffees, tipsy teas, delectable cocktails, and an assortment of delightful, sweet treats. Just steps away from the pool, Oasis offers beautiful views of the beach and sea beyond. The perfect option for a quick pick-me-up, light breakfast, or a cool shady spot to enjoy delicious afternoon tea.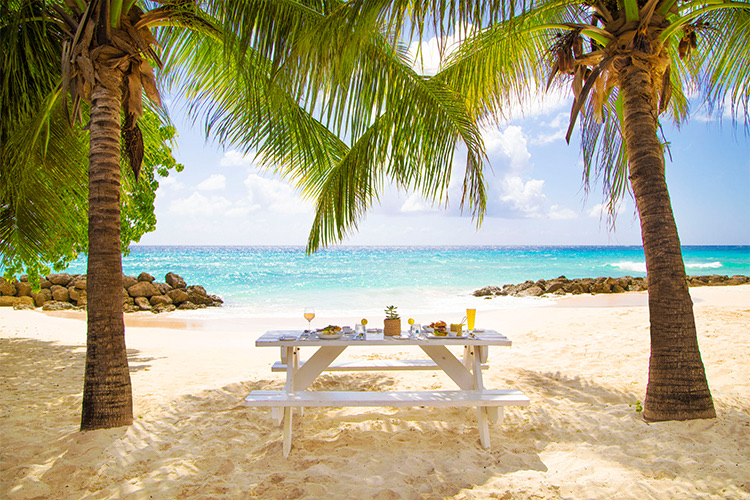 Chef's Table and Bespoke Beach Dining
Our exclusive Chef's Table and bespoke beach dining options offer highly personalized culinary experiences. Choose your preferred location and menu for an unforgettable, one-of-a-kind experience. Dress glamorously or go barefoot under the stars - the luxury of choice never looked so good on you.
* Supplement payable.