About Us
A Fresh Breath of Barbados
Centered around an upscale atmosphere of indulgence and inspiration, the newly reimagined O2 Beach Club & Spa is an escape that allows modern travelers to unwind and breathe in a fresh, breezy Barbados. 
Our sprawling property invites renewal into every moment, whether your idea of wellness revolves around spa treatments, speciality cocktails or everything in between. 
Island focused, yet authentically elevated, each moment spent here is crafted to be an all-inclusive taste of our home.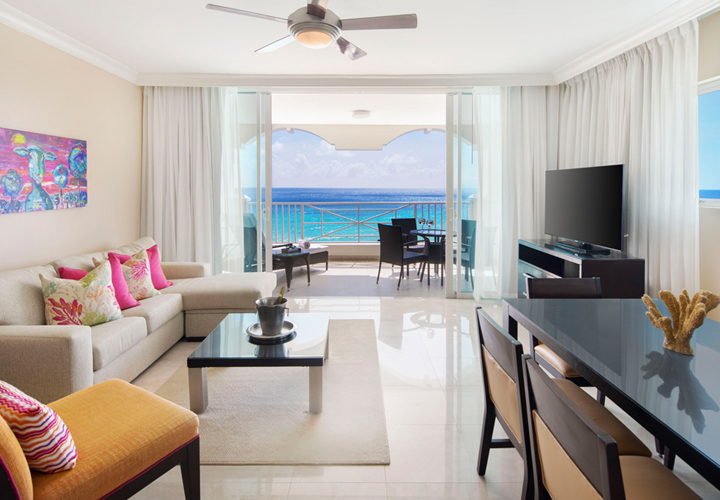 Concierge Collection
Capturing a quintessentially Caribbean feel, our Concierge Collection features modern appointments, from cozy suites to island-inspired spaces, that let you slip away after a long day in the sun.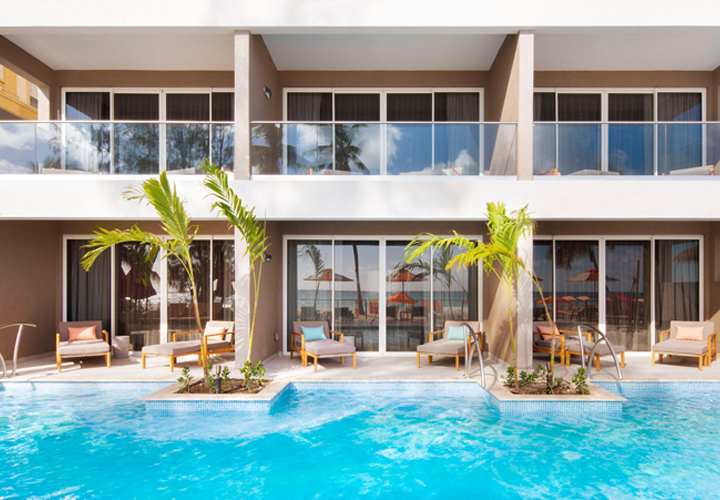 Luxury Collection
Chic, cool and casually refined, the Luxury Collection is our newest exploration in vacation living. Featuring swim-up suites and a nine-story tower, which will be home to a state-of-the-art spa, panoramic fitness center and one of the island's only rooftop pools, a different level of luxury now awaits your stay.