Awards & Features
From headline appearances to industry awards and recognition, we're proud to witness the all-new O2 Beach Club & Spa shine in the spotlight. See the latest featured news below, as we continue innovating and reinventing the luxury all-inclusive experience in Barbados.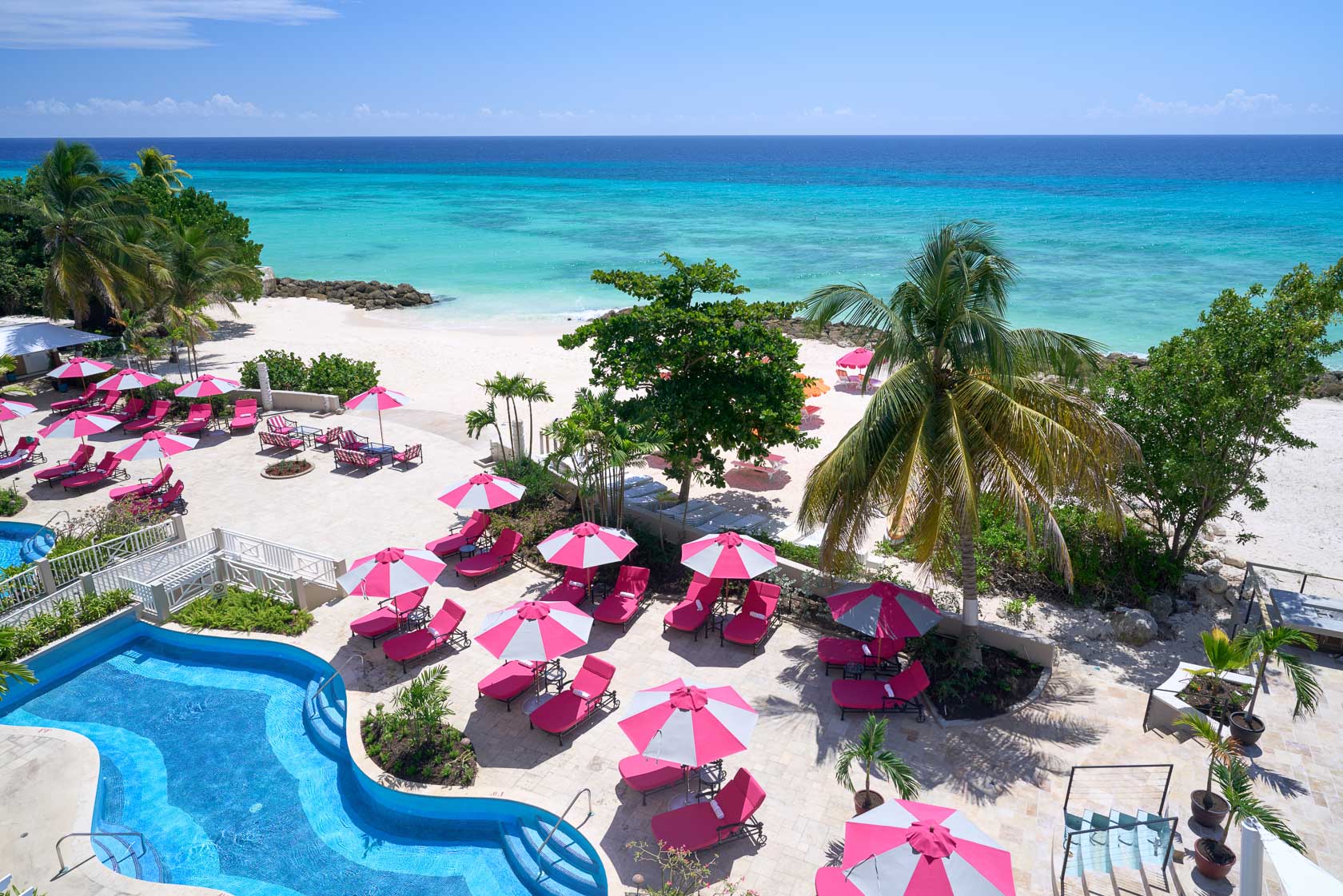 The Scottish Sun
Picture Perfect: Capture the beauty of Barbados with an art class at the fabulous 02 Beach Club & Spa
The Sunday Times
How to tick off your bucket list on a budget - Mauritius for less; Thailand for a song; affordable Maldives. Chris Haslam has the most eye-catching deals for your comeback summer.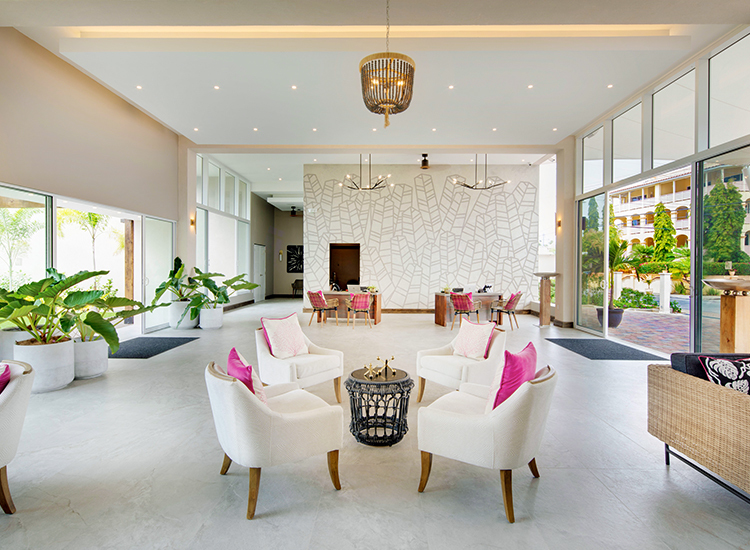 Travel Weekly
Bajan Beauty: with all eyes on the south coast of Barbados, Erica Bush checks into the newly relaunched, all-inclusive O2 Beach Club & Spa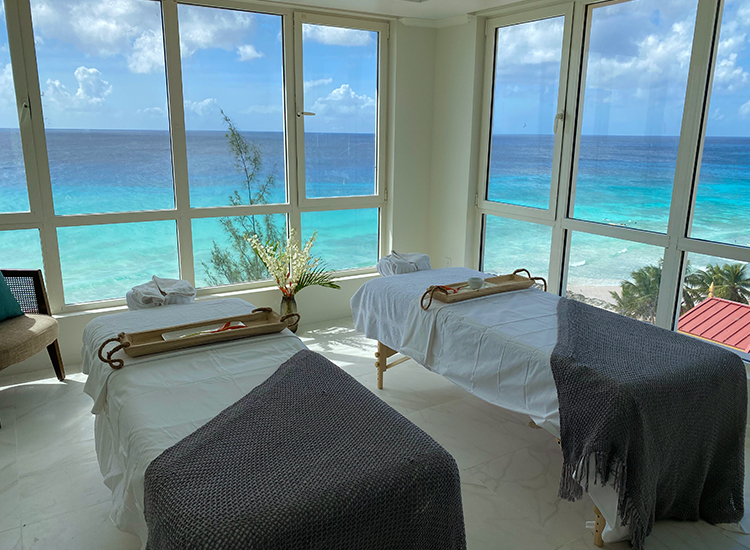 Daily Mail

Super spa Barbados! With an array of wacky treatments and Caribbean sun galore, this renovated resort is well worth saving up for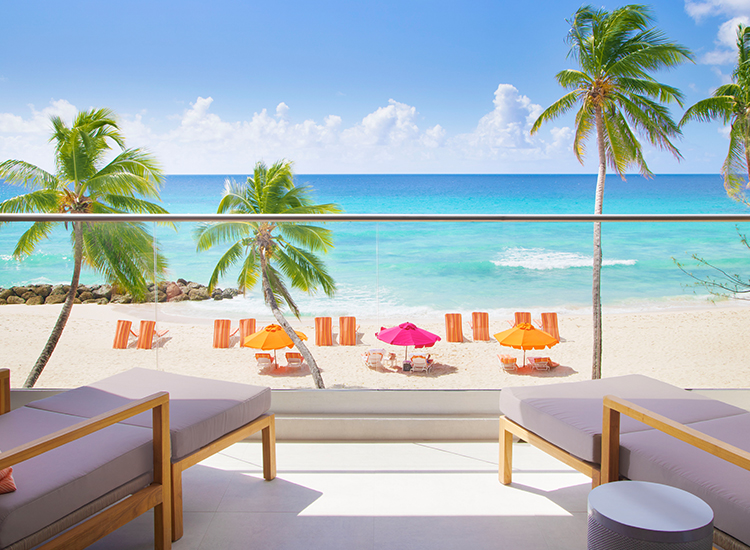 Well Defined
Ocean Hotels Announces O2 Beach Club & Spa, a New Luxury All-Inclusive in Barbados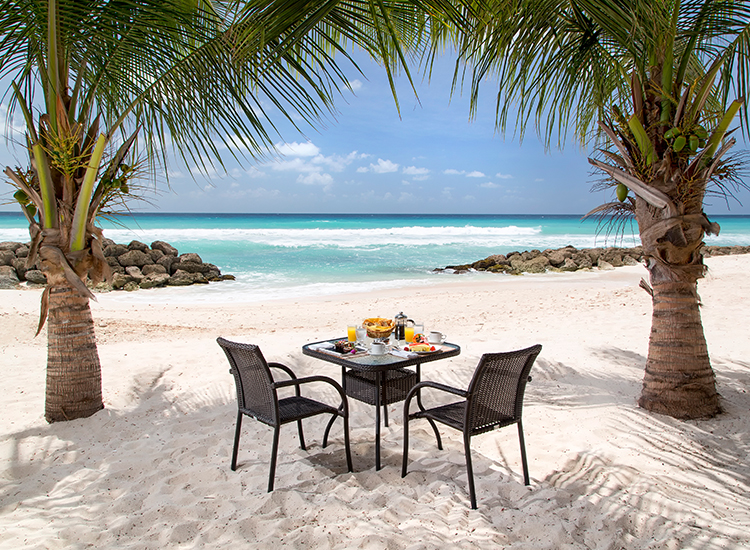 Hertelier
Creating the Caribbean Dream: Patricia Affonso Dass, CEO and Group GM Ocean Hotels, Barbados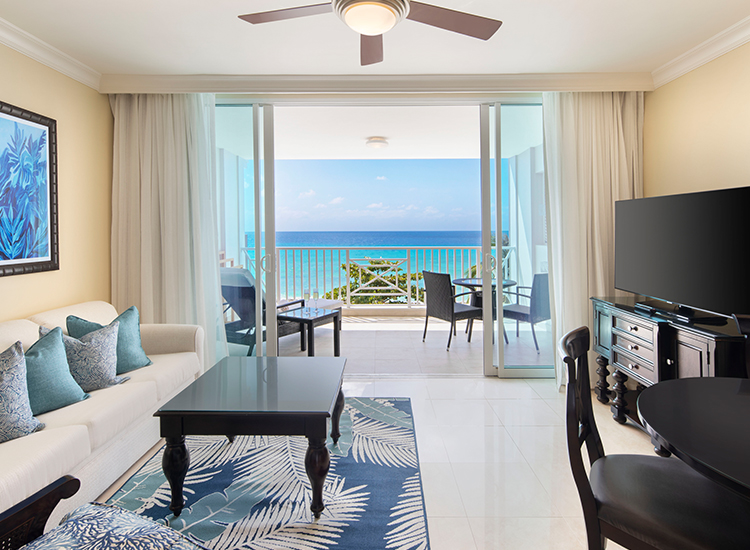 Condé Nast Traveler
The Most Exciting Hotel Openings This Winter, from a Cozy Wyoming Resort to a Costa Rican Eco-Retreat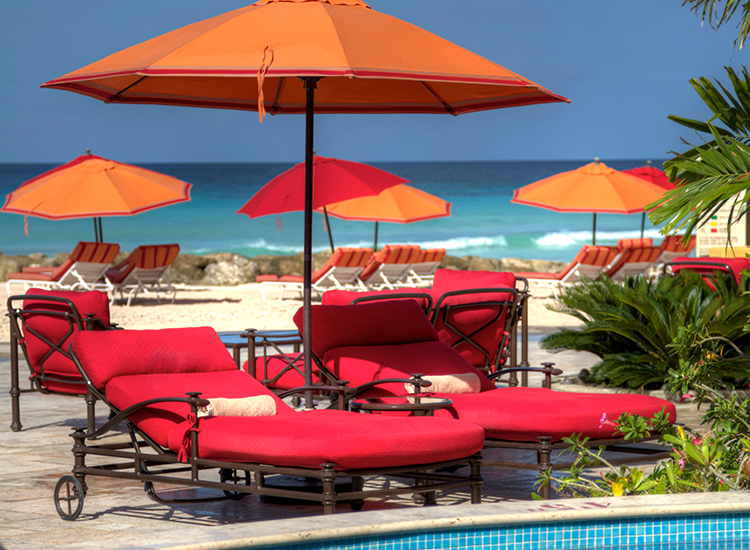 Islands
Inside the Newest Luxury Resort that has Barbados (and the Rest of the World) Buzzing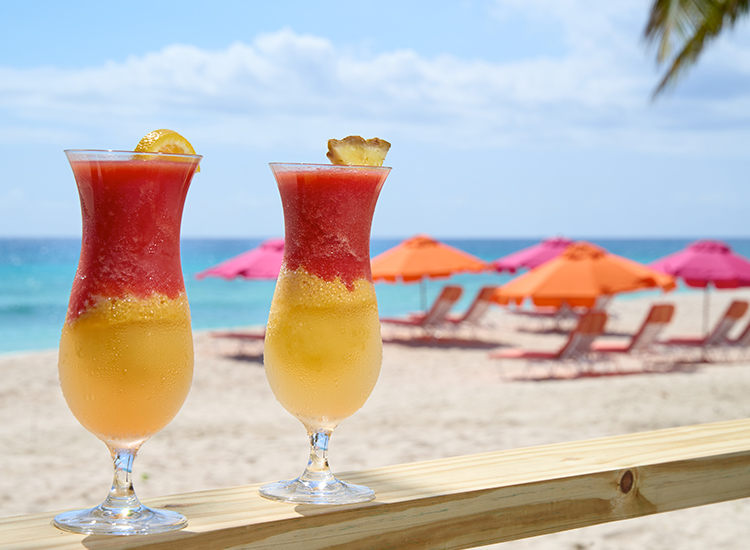 Insider Travel Report
Insider Video: Discover Ocean Hotels and Barbados' Newest All-Inclusive Luxury Resort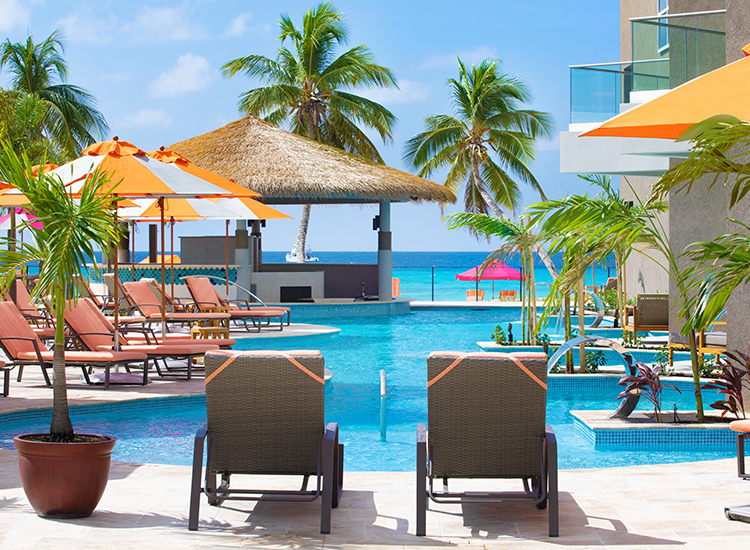 Condé Nast Traveler
The Most Exciting Hotel Openings This Winter, From a Cozy Wyoming Resort to a Costa Rican Eco-Retreat
Home and Gardens
O2 Beach Club & Spa to feature in their feature about the top five new design hotels for 2021 in the Caribbean