Immerse Your Senses
Acqua Spa
Ascending above the South Coast with its refreshingly luxurious atmosphere, the Acqua Spa is a full-service, state-of-the-art sanctuary for renewal, rejuvenation and self discovery. Drawing in the natural beauty of Barbados into each moment, from its modern floor-to-ceiling windows to the local herbs and ingredients in each treatment, the everlasting healing powers of our island are simply waiting to be discovered.
Signature Rituals
Tapping into our most treasured secrets, these signature treatments channel a distinct sense of the Caribbean to melt away all tension and leave you truly glowing.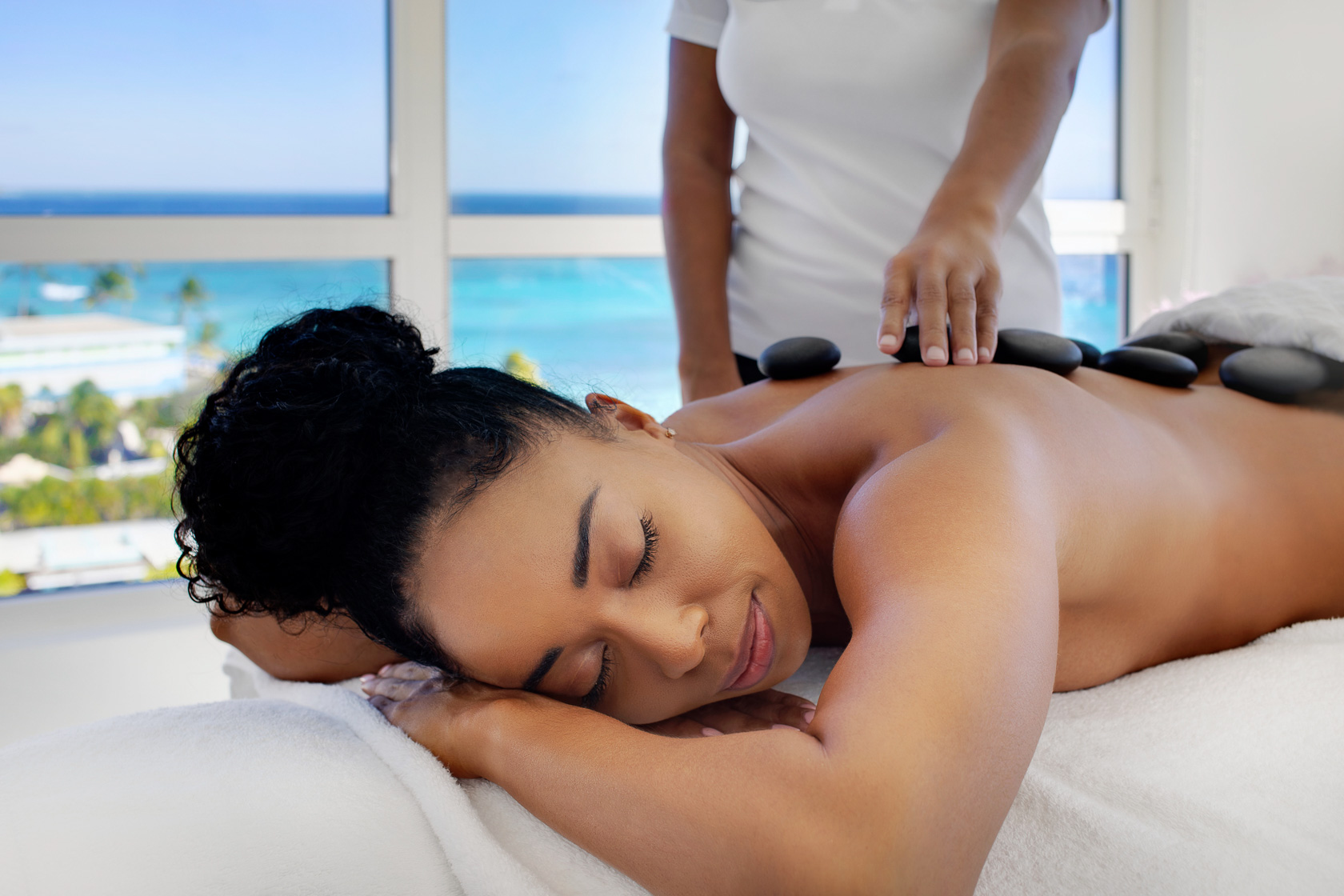 Massages
Using a variety of techniques, including Swedish, deep tissue, reflexology and more, our massage sessions are designed to soothe and restore on a deeper level.
Facials
Customised to our guests' individual needs, our menu of facials range from exfoliating treatments to chemical peels—each designed to uncover a new level of wellbeing.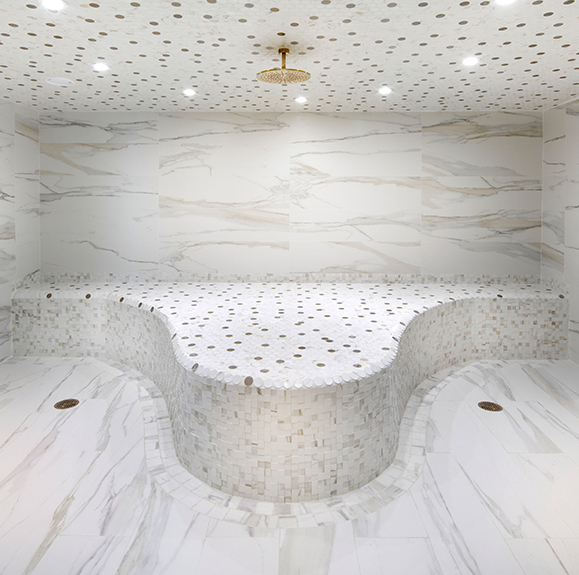 Hammam Experience
The first of its kind for luxury spa hotels in Barbados, our Hammam Experience taps into centuries of Middle Eastern tradition as trained therapists harness the powerful cleansing nature of steam for mind, body and soul transformation.
For The Hands & Feet
Discover a new sense of beauty through revitalizing manicures and pedicures, as well as a host of luxurious mini services and treatment enhances.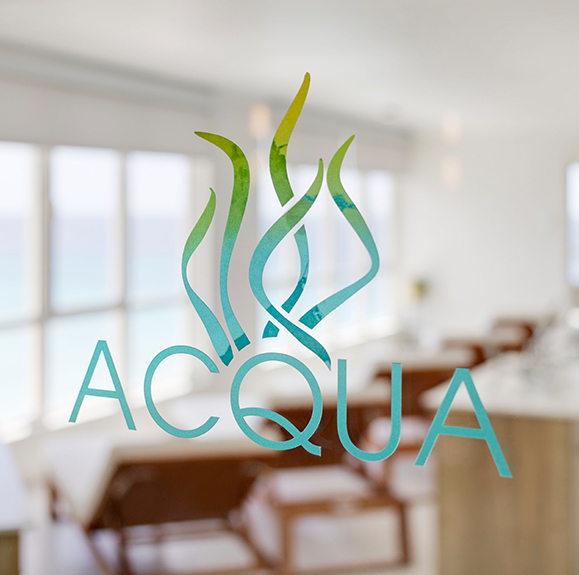 April's Specials

Deep Sea Duo

Feel refreshed and renewed as you indulge in Osea's Signature Custom Facial, a personalised treatment that includes organic algae extract and botanical oils, as well as the Deep Sea Pedicure, which offers a mineral-rich soak, seaweed scrub and more for $260 USD.

OSEA'S SIGNATURE CUSTOM FACIAL l 50 MINS l $260

A personalized treatment that combines custom cleansing and a restorative mask with biodynamic Cranial - Facial Therapy. Organic algae extracts and natural botanical oils restore vital nutrients, vitamins, and minerals directly to the skin. A therapeutic neck, shoulder, and hand massage leaves you glowing from the inside out. Face, jaw, and neck tension slips away, and a feeling of peace and well-being flows in like the soothing tide.

DEEP SEA PEDICURE l 80 MINS | $260

This luxurious pedicure includes a mineral-rich foot soak, seaweed scrub, organic cuticle care, hot stones, and reflexology foot massage. May be completed with an application of polish.

STEPS: Sea Soak/Mineral Salt Exfoliation/Hot Stones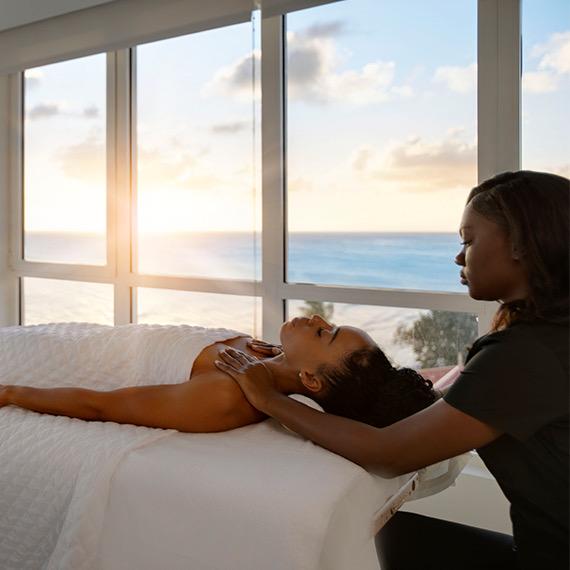 April's Specials

Destress, Restore & Relax

Slip into pure bliss with a three-stage journey that begins with a hammam room experience, then transitions into a back and neck retreat, and finally, an energising pedicure. Treatment offered for $205 USD.

HAMMAN ROOM EXPERIENCE l 15 MINS | $205

We highly recommend booking our one of a kind in Barbados Hamman room experience where your pores will open, and you will steam away impurities - this unique experience will relax your muscles and detoxify your skin.

BACK AND NECK RETREAT l 30 MINS | $205

This stimulating treatment starts with an exfoliating scrub to slough away dead skin cells, hot towels are applied and followed by a back and neck massage to stimulate lymph circulation. This treatment helps with the body's natural detoxifying process and is truly a blissful experience.

ENERGIZING PEDICURE l 30 MINS | $205

Designed to energize and invigorate legs and feet with a stimulating caffeine and mint deep tissue massage, aromatic exfoliation, and mineral soak.
STEPS: Mineralizing Soak/Invigorating Exfoliation/Stimulating Massage